Behind the scene
The 1890's in North America mark the first decade without a frontier – "The rough conquest of the wilderness is accomplished". It coincides with the development of mechanization towards an even more materialist civilization. A personnal diary hints at the mood of a certain class of people upset by "the inability to buy a blank notebook for recording thoughts ; the only ones the merchants offered were lewdgers ruled for dollards and cents". In his book The Ulysses Factor (1977), J.R.L Anderson argues that civilization did everything to eliminate danger, fears, unconfort, challenges, pain – but that people need those challenges. "Danger and fear were the energizings forces of evolution long before financial success and social status entered the picture."
Various movements in the next century will advocate the need to balance wilderness and civilization – "the animal in us" is man's most valuable quality. The Boy Scout movement was created to retain the influence of the wilderness in modern civilization. This drive is also evident in litterature with Jack London's The Call of the Wild (1903) or E.R. Burroughs' Tarzan of the Apes (1912).The wilderness conservation becomes an increasing concern too. By 1970 "wild" has become an approbative adjective in American popular speech.

•
•
•
Work in Progress
Double exposed 35mm strip.
Part of my ongoing series on the mental image of the wilderness.
•
"When man stopped hunting and gathering, Dubos thinks, he forever severed his biological relationship with wilderness. The love of the wild that remains is purely intellectual - a posture - and it is very rare."From "Wilderness and the American Mind" - R. F Nash
"For Deleuze, repetition is not a matter of the same thing occuring over and over again. That is to say, repetition is connected to the power of difference in terms of a productive process that produces variation in and through every repetition."From "The Deleuze Dictionnary" edited by Adrian Parr.
•
•
•
October 2018
3 photographs from my on-going series
Wilderness – Memories from where we did not go
,
will be on show at the European Month of Photography Emerging Photographers group exhibition at the BerlinBlue Art gallery, in Berlin.
27 Oct- 3 Nov 2018
EMOP Emerging Photographers #1 Group exhibition
Opening: Friday, 26 Oct, 6-9 pm






•
•
•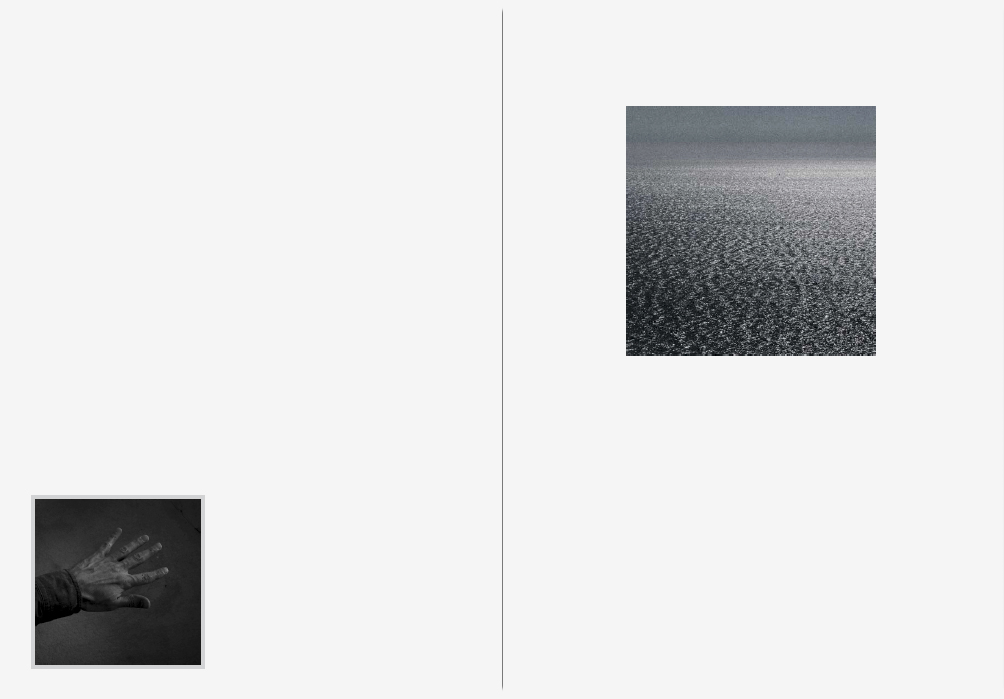 August 2018
Dummy of
The Black Box.
Work in progress – texts & images.








•
•
•








July 2018
"We do not ask whether they [our feelings for mountains] are sincere or to what extent they have been derived from poetry and novels we have read, landscape art we have seen, ways of thinking we have inherited. [...] we see in Nature what we have been taught to look for, we feel what we have been prepared to feel."
from "Mountain Gloom and Mountain Glory" (1959) Marjorie Hope Nicolson.
•
•
•
Behind the scene
June 2018
"A Claude glass (or black mirror) is a small mirror, slightly convex in shape, with its surface tinted a dark colour. Claude glasses were used by artists, travelers and connoisseurs of landscape and landscape painting. Claude glasses have the effect of abstracting the subject reflected in them from its surroundings, reducing and simplifying the colour and tonal range of scenes and scenery to give them a painterly quality.
They were famously used by picturesque artists in England in the late 18th and early 19th centuries as a frame for drawing sketches of picturesque landscapes. The user would turn their back on the scene to observe the framed view through the tinted mirror—in a sort of pre-photographic lens—which added the picturesque aesthetic of a subtle gradation of tones.
The Claude glass is named for Claude Lorrain, a 17th-century landscape painter, whose name in the late 18th century became synonymous with the picturesque aesthetic, although there is no indication he used or knew of it or anything similar. The Claude glass was supposed to help artists produce works of art similar to those of Lorrain.
Claude glasses were widely used by tourists and amateur artists, who quickly became the targets of satire."
(source: Wikipedia)
•
•
•
Work in Progress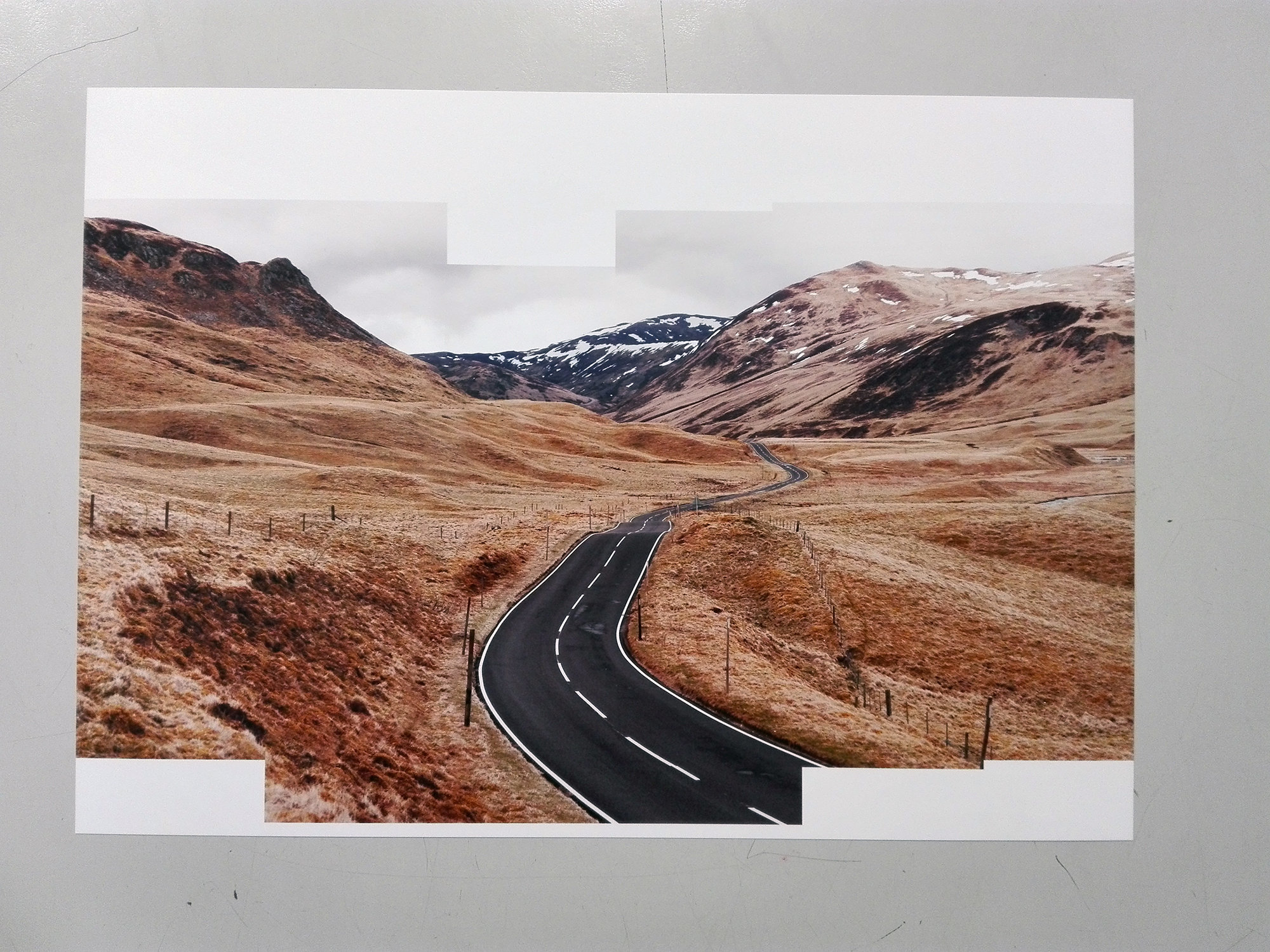 May 2018
The mental images of the wilderness.
•
•
•
April 2018
Road trip to Scotland.
WIP.








• • •