FROM A TO B –
Time travel, blue mountains, the dancing moon
(artist book | 2019)

> Read the accompanying text by Eugenie Shinkle




From Beijing to Saint-Petersburg.
Photographs, text, and song from the Trans-Siberian / Trans­-Mongolian railway.

Concertina book pigment ink print on natural white paper
One gelatin silver print on baryta paper base – handprinted 2014 | ed 9 + 2 AP (approx size – image: 8 x 5,5 cm | mount: 23,5 x 27,5 cm) signed & numbered
Book-cover screen printed on archival grey boards
Title sheet screen printed on GF Smith Plike paper with glossy ink
Double-sided laser print on blotting paper
Mongolian folk song laser print
Text from Eugenie Shinkle

Made and published by the artist, London 2019.
Size: 35 x 25 cm
Edition 40 + 2 AP
Comes signed & numbered




Each book includes one of the following gelatine silver prints (ed.9 + 2 AP), to be selected:




The front and back covers are screen printed manually. They all look different to some extent.
They all have imperfections which contribute to the aesthetic of the work.






Details






Exhibition views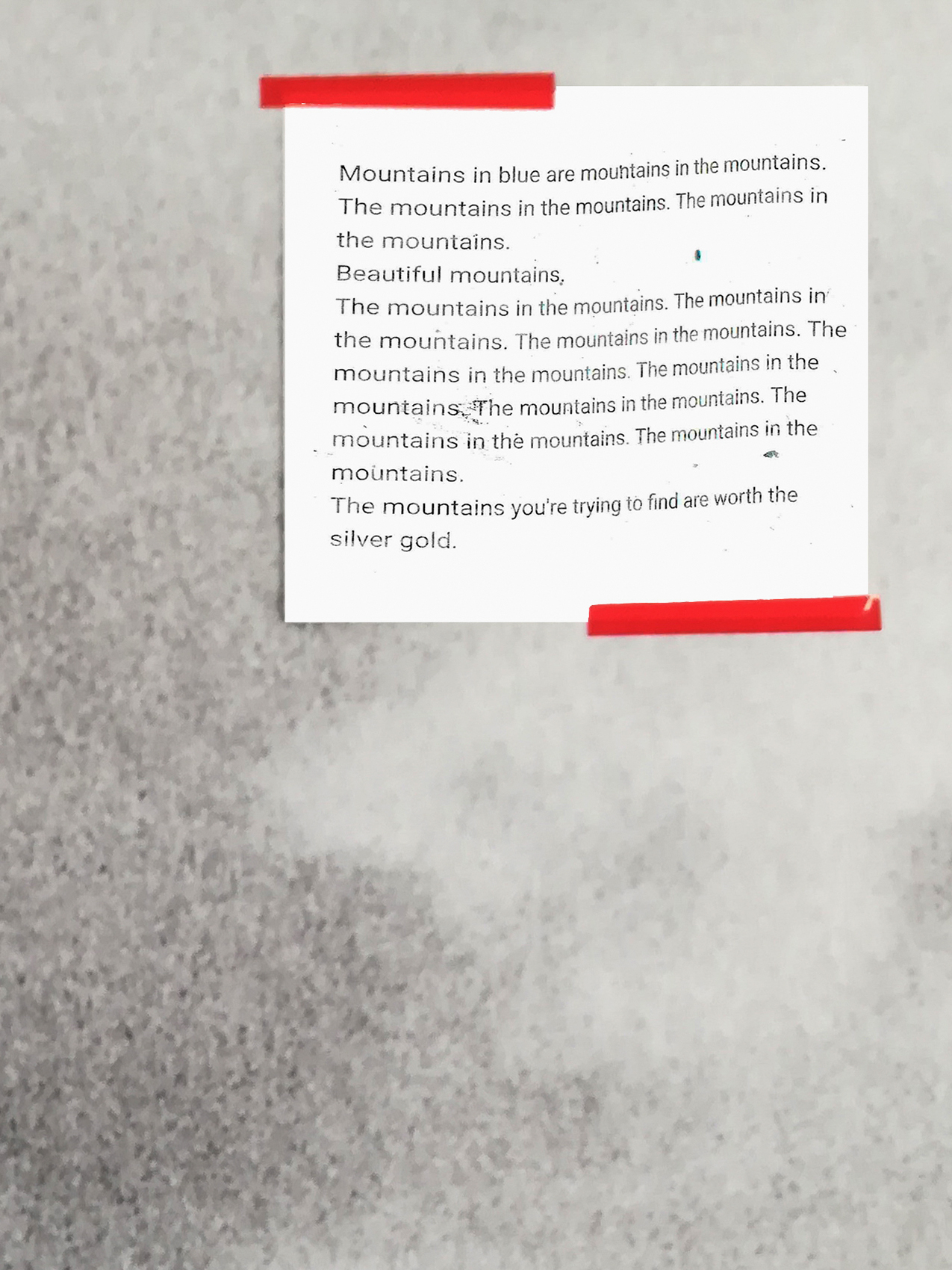 Making off